unknown-facts
7 Most Ridiculous Japanese Shows That Exist For Real
6:01 pm November 1, 2020
suhas
Japan is an amazing country. It is extremely reputed in terms of technology. It is definitely a must visit to say the least! Another thing that Japanese are known for is bizarre TV games. Some games are so crazy that you won't believe they actually exist!
Human Tetris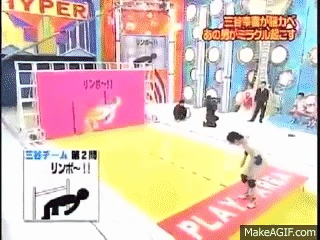 Nothing, absolutely nothing can explain the reason behind telecasting this game on TV. It is an embarrassment of highest order for whoever participates in it!
Let's Go To The End Of The World
Here's another crazy game on Japanese TV that doesn't make a lot of sense! In this game, contestants on this show get to travel the world but have to suffer some peculiar tasks along the way.
Candy or Not Candy
Nobody would wanna be a part of this game simply because you'll have to eat disgusting things! Celebrity contestants are challenged to find out if what they're putting in their mouth is candy or the everyday object.
Sleeping game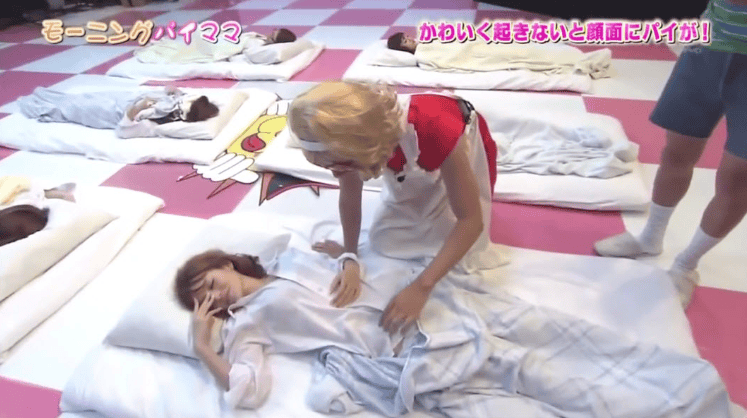 Judges go around a room of attractive girls sleeping on the floor and wake them up however they please. HOWEVER! Let that sink in first!
DERO DERO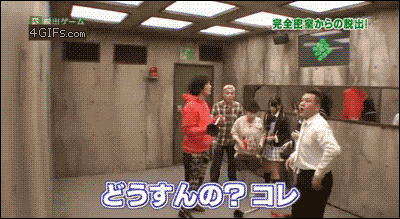 This is arguably the most stressful game on TV anywhere. People are forced to answer questions and solve puzzles in a situation not conducive to anybody!
Weirdness knows no limits
There are three girls involved in this painful game. The one who spins a wheel, one who sits inside a torture device, and one who manipulates it. Now you wouldn't wanna be any of that, trust on this! The machine spreads the girl's legs further and further apart. That's real torture! How anyone really wins is unclear along with why people participate in this!
Also read:
10 Bizarre Japanese Game Shows That Actually Exist
AKBingo!
And finally, this one! This game starts out as a seemingly harmless game of dodgeball that ends up with some seriously disturbing consequences for those who get hit. Wait till you know the punishments! This one punishment had two girls having to blow a large insect in a tube. The loser would end up with the bug in her mouth. terrible, isn't it?