unknown-facts
Kevin Bacon And Wife Kyra Sedgwick Just Completed 32 Years Of Togetherness And Their Story Will Melt Your Heart!
11:49 pm September 14, 2020
surabhi
In a world full of bad breakups and divorces, some romances remind us that pure love does exist. All you need to do is find the right people. Kevin Bacon and Kyra Sedgwick are one such couple. Their story reinstates your belief in love and good old romance!
HOW IT ALL BEGAN!
When Kyra met Kevin for the first time she was only 12 years old. She had accompanied her brother for a movie and met Kevin later. Kevin, 7 years her senior was visibly attractive but for the longest time she refused to accept that he was her "type"


FATE BROUGHT THEM TOGETHER AGAIN!
Almost a decade later, they met again on the sets of Lemon Sky. She once told Wide Open Country, "He (Kevin) definitely wasn't my type. In fact, I vividly remember looking at his butt when he walked away after we first met and thinking, Well, I guess some girls like that!"
SHE CHANGED HER MIND!
What happened that she changed her mind, we would never know. But the story goes that within one year of meeting on the sets of Lemon Sky, they were married. Shortly after the wedding, they welcomed their first child - Travis Sedgwick Bacon.


MARRIED LIFE!
Both Kyra and Kevin are excellent actors. You may have seen them individually in a lot of films and television series. But Kevin's most popular works include JFK, Footloose, Crazy,Stupid Love and Wild Thing. While for Kyra, most of you know her from her stint on Brooklyn 99 or The Closer. Being married never got in the way of their careers. If anything they just became a lot more sorted independently while being together!


LOVE IN THE TIMES OF SOCIAL MEDIA!
Kevin and Kyra are clearly in love and believe it or not, their bond is growing with age. In multiple posts on Kevin Bacon's instagram profile, you'd see him appreciating and posting about his wife. On their 32nd anniversary, he wrote - "11,680 days with you. Thanks for making them all count @kikkosedg." On her birthday, he wished her in the most sweetest way possible!


LOVE IS IN THE AIR!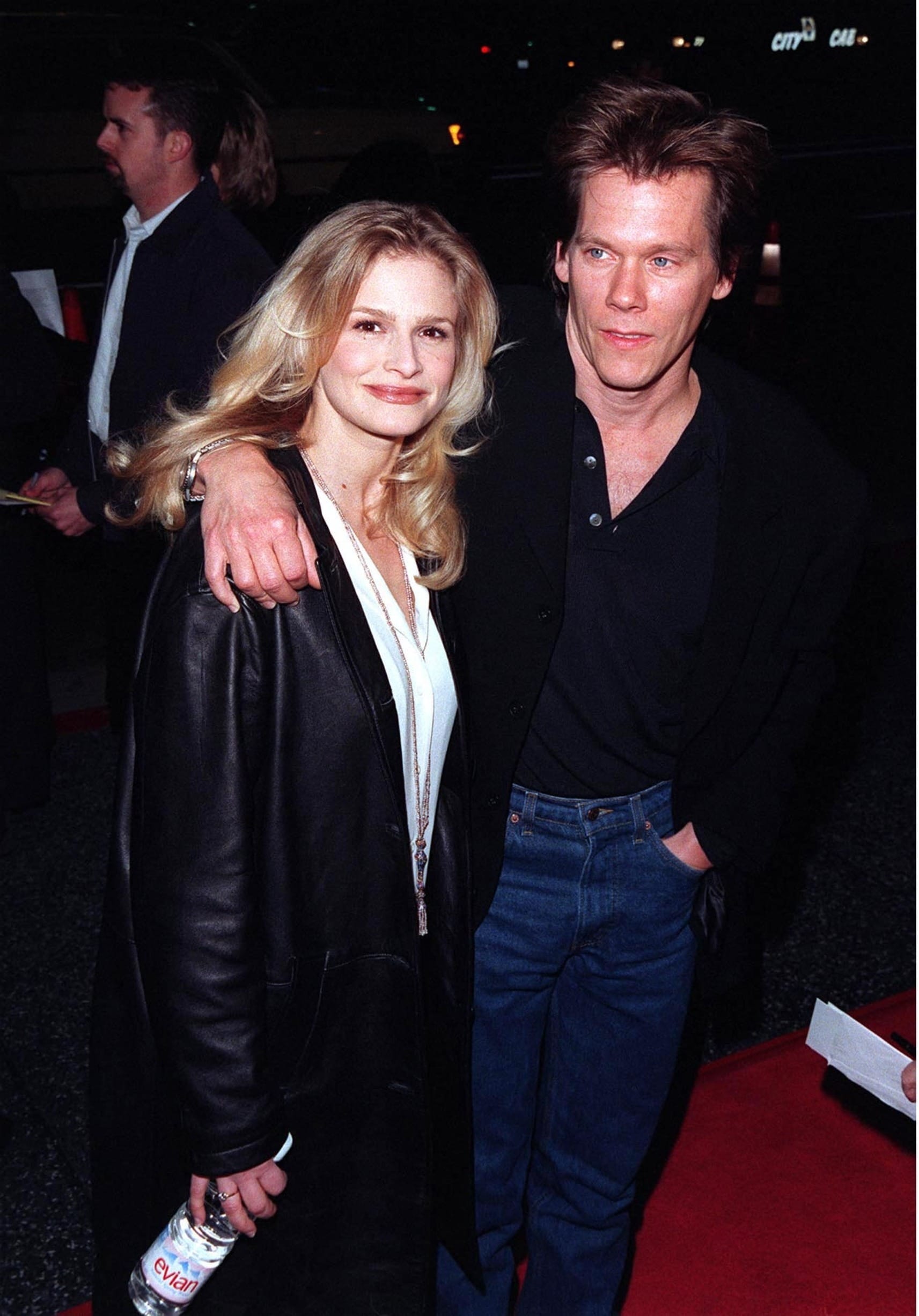 Kyra Sedgwick and Kevin Bacon are the ultimate couple goals - with their affection spilling onto their social media pages and touching everyone else's lives around them, there is so much to learn from this couple!

In an interview to People's magazine, Kyra once said - "I don't know how he does it, but he always makes me feel like I'm the most beautiful woman in the room – the only girl in the room" Doesn't this story melt your heart!
Also read:
Most Stunning And Best Garden Design Ideas That Will Surely Melt Your Heart